The web design industry is sure to see some drastic changes in the graphics arena. There are a lot of things fighting for attention this year, and all these are going to be worth trying. It definitely will help you differentiate from the pack, and you should be welcome to the idea of taking risks. Forget about stock images and minimalistic graphics. Now you will always find ways and means to attract all the attention. Some new attractions will be the use of multiple color schemes, branded social media images, bold fonts or handwritten writing, quality gifs, custom illustrations and cinemagraphs.
---
Development in Illustration
Constant changes to design elements can keep the user engaged. Updating your website from regular to new designs based on fresh trends can improve your brand awareness and regulate traffic. The illustration trends start with colorful expression using vibrant and fluid colors. The hunger for vector artwork can bring in depth and drama using light and shadow. Designers do not hesitate to use motion and featured animation; it gives a narrative experience to the audience. Another of the development is the use of combined images or collage style. It gives the developers an opportunity to mix concepts and ideas, and their design gets noticed.It can be useful to explain abstract concepts and it provides designers additional advantage over the traditional photos. Illustration creates great impact on the user. Creativity comes into play and the message is communicated quite effectively. The modern trends in illustration helps to convey precise message with contemporary feel.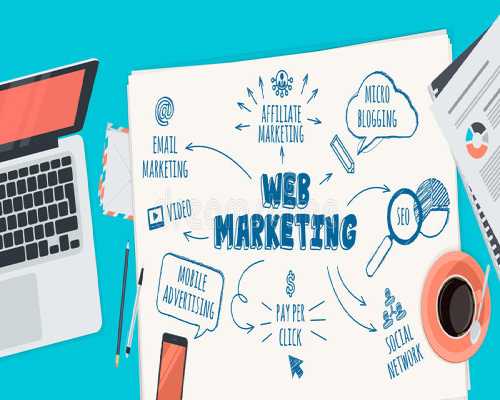 ---
Typography - New Developments
Typography is all about being artistic, technical and expressive. Typography conveys the character of your message and adds personality making it the image. It is not just about choosing the right fonts but goes further on how to give life to it. Flexible typography is the trend along with responsiveness to adapt to various screen sizes. How well it is placed on images and animation is a challenge well mastered by experts. Typography leaves a significant impact on the visitors. It develops a strong brand identity. Creative typography rules the roost. Add imagination to this technique and your designs is sure to be a money spinner.
---
Have a design idea to share?
Have a design idea to share, go ahead and do it here, let the whole world witness your creativity. Be part of our endeavor in reaching to likeminded designers who believe in innovation and change.
Recent Trends in Web Design
The digital medium is prone to technological shift and designers are exposed continuously to technical challenges to create websites that are user-friendly, innovative, consistent and conceivable on all devices. Modern web design has broken all barriers of mainstream designing, shifting from UX to digital service design. Some of the trends to look forward includes, use of variable fonts customized to meet different screen size, creative layouts breaking away from static prints as CSS Shapes, Flexbox and writing mode, stepping into AR and VR vigorously, use of sustainable design, inclusive and ethical design, voice user interfaces, emergence of dynamic entry points other than homepage, storytelling design and focus on brand experience.
---