Graphic designing plays a great role in marketing, especially fashion and jewellery marketing. The logic behind this is simple; these are the areas where visual elements create maximum impact in the minds of customers. The number of people who get to see the images of products in marketing labels, brochures, or websites, is far more than those who visit a store and see the actual products. So, the images you use have the potential to attract maximum customers if they are portrayed impressively.
Virtual reality (VR) takes things several notches higher and creates a tremendous impact on customers. Just imagine how wonderful it would be if someone looking for engagement rings get to view the three-dimensional image of rings instead of the common two-dimensional version seen in paper or on screen! Wouldn't it be enough to make people appreciate the magnificence of your products and lure them into buying those? As per https://www.businessoffashion.com/articles/fashion-tech/virtual-reality-growth-engine-for-fashion, virtual reality would soon become a strong medium for interaction between the consumers and brands in the fashion industry.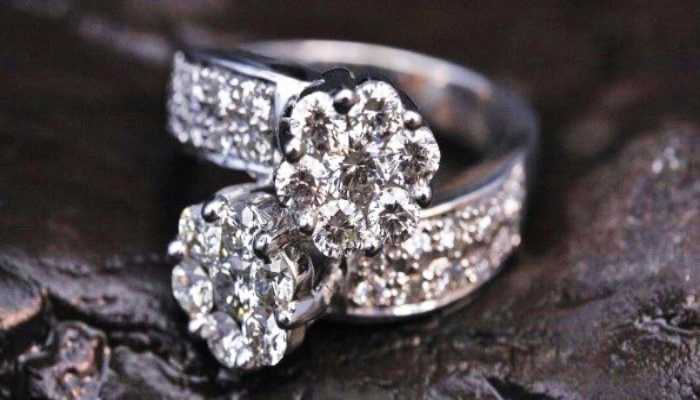 How to use these tools successfully?
Graphic designing is already in the mainstream and is widely used for marketing both off-screen and on-screen. Technically, graphic designing has grown to such a level that someone with creativity has all the technical aid available to implement his creative skills. So professional graphic designers who are creative and are aware of the nuances of technology can easily bring out marvels. A good graphic designer is one who blends the principles of art, designing, symbolism, typography, and technology simultaneously in his work to display products most impressively.
Graphic designs have the ability to convey feelings and emotions in a better way compared to normal designs, and this is the reason why they are ideal for the fashion industry. They help in the effective promotion of your products thereby contributing to your brand value in the highly competitive market. As a marketer, all you have to do is to choose the right graphic designer!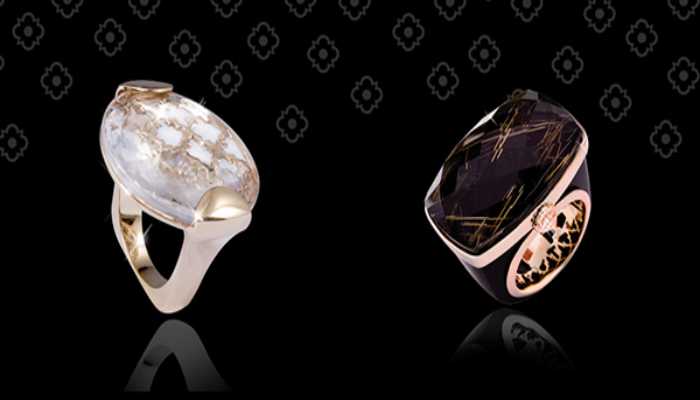 Coming to virtual reality aided marketing, this technology is not yet widespread in the fashion industry. Giants in the industry have successfully used them in their mega sale events and shows, but it is yet to reach the commoners. However, considering the pace at which advancement in technology is happening, the time when virtual reality is widely used a powerful marketing tool is not so far. Virtual reality requires specially designed goggles to enjoy the three-dimensional experience. Software and hardware required to implement virtual reality in websites and email promotion are already in the market and are expected to be in huge demand by 2025.
Be ready for an upgrade!
As a marketer, it is your responsibility to stay updated and use technology to the maximum to improve your business. By being aware of the evolving trends and getting equipped to upgrade accordingly, you can make sure that you do not fall behind in the highly competitive marketing world! Wish you all the best!