Christmas Party Celebrations
Christmas is all about celebration and spreading happiness. Christmas parties are great opportunities to get together with your dear and near ones and spend some wonderful time. The decoration is the most time-consuming part when it comes to throwing a Christmas party in your home! This write-up is meant to lighten your job. You do not have to have to go through wild-goose chase for ideas anymore. Here's all that you need to jazz up your party!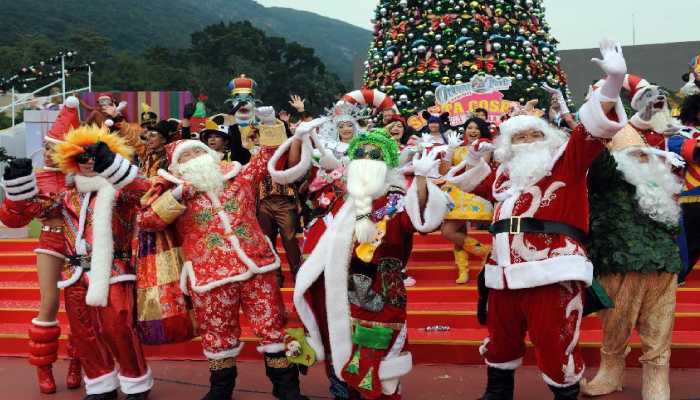 Throw the Best Christmas Party Ever
All of these vector ideas are available for free download on the internet. All you have to do is to choose what you want and how many you want so that you can download and print them accordingly.
These wonderful vector ideas are sure to give your party a unique look and feel. If you are planning to hire professionals to manage your party, then you can suggest these ideas to them. Vector design ideas are widely used by almost Best Party Event Organisers for the perfection of festive themes. If you want more ideas for your party check out http://www.countryliving.com/diy-crafts/how-to/g2218/christmas-party-ideas/. So are you all set to rock your Christmas party?
Ideas to Jazz Up the Christmas Party
Animated snow caps – Snow is the perfect element to bring in the Christmas feel. Animated snow caps in various shapes can be placed over anything to give it a Christmas look.
Rustic toys – Rustic toy vectors can bring simplicity and elegance to your party venue. Use them appropriately in the right places to bring the best results.
Traditional Christmas backgrounds – Traditional Christmas vectors form an excellent background for your parties. It can be the picture of Santa with his sleigh or a snowman with a long carrot nose. Whatever the picture is, the colour theme has to be selected so as to give a retro look.
Funny Christmas characters – Christmas characters like snowman, Santa, deer, etc. make excellent design ideas for a Christmas party.
Christmas pine needle – Instead of real pine needles, graphic vectors can be used to bring about the same festive effect.
Christmas gift images – No gifts! No Christmas! So do not forget to include images of colourfully wrapped Christmas gifts to decorate the walls.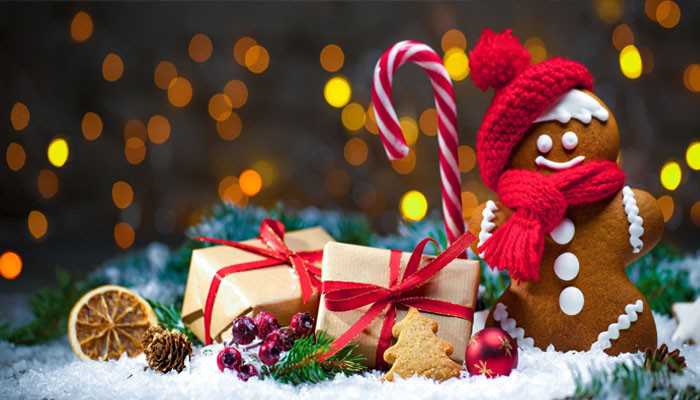 Christmas tree – Christmas tree is inevitable in a Christmas party. Get as many Christmas tree vectors as you can and use them all over your party venue.
Brilliantly shaped snowflakes – Instead of just going for the most common shape of snowflakes, try out different shapes and use it all over your party. Let it snow without real snow!
Elegant Christmas images – Bells, trees, cakes, gift boxes, etc. are all images associated with Christmas. Use those vectors as and where you like.
Christmas trinkets – Hanging Christmas trinkets in various colours are beautiful decorative items which can spread Christmas spirit. You need not go for real trinkets. You can do it with vectors.
Cute little Santa and a sleigh – Christmas is never complete without a cute little Santa and his sleigh. Nothing can brighten up your party more than a cute and colourful Santa! So never forget to include a cute Santa in your decoration list.