Trends keep on changing every year. What are the hottest web designing trends in 2018? Let us have a look!
Animations
Animated images attract people so easily. So using them for logos to promote brand value is an apparent trend. GIFs which are increasingly popular nowadays are also expected to be used widely in web designing in the coming year. The reason behind the growing fervour for animation is nothing but the advent of technology. A lot of efficient and easy tools are now available to do animation quickly. Spicing up animations with a touch of humour can convey even the complex information subtly.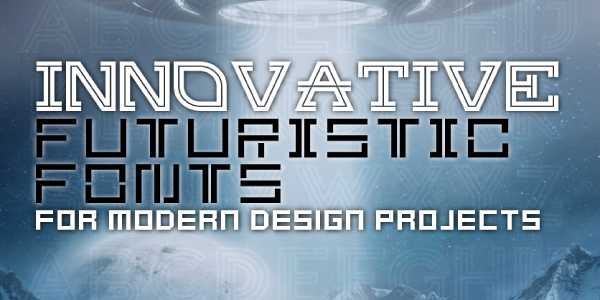 Innovative fonts
Gone are the days of cliche fonts in web pages. Resolutions of devices are far advanced now, so you do not have to worry a lot about the legibility element thus opening the doors for creativity and innovation in typography. New styles to capture attention are going to be widely used in web designing in the coming years.
Peppy colours
With the emergence of new tools like Khroma, past years have already witnessed the use of dashing colours in web designing. This trend is going to be more prominent in 2018. Colours are going to be used more delightfully to enhance the visual experience of users.
Virtual Reality (VR) and Augmented Reality (AR)
Business giants like Apple and IKEA have already started using virtual reality and augmented reality to promote their products and ideas. This technology is going to be more widespread in 2018. Three-dimensional data representation enable a way of communicating things just like telling a story which makes interaction with customers highly effective. Excellent data visualisation tools are now available to make it easy for the beginners. So roll your sleeves up and be ready to try out new ways of data visualisation in web designing.
Amusing illustrations
A boring website with monotonous images is not going to engage users anymore. In order to stay ahead in the highly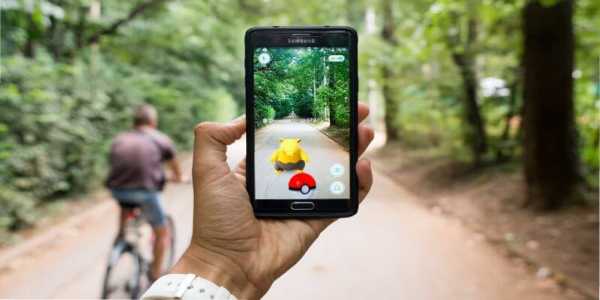 competitive digital world, you have to think out of the box and come up with something which excites the users and prompts them to stay on your website. Humorous illustrations are excellent ways to add life to your website without compromising its functionality.
Artificial intelligence
Artificial intelligence is already in use in the digital world in the form of interactive interfaces using chatbots. In the coming years, we have to expect a rise in its use, and hence web designing should be modified so as to adapt to such interfaces. Future web designing can be in either way – it may exhibit better intelligence when actually no artificial intelligence is involved, or it may use artificial intelligence, without users being aware of it.
To make sure that your website stays up to date with the changing trends, you would require the assistance of a professional web design company. Your survival in the digital world depends solely on how you upgrade yourselves with the evolving trends. So, make sure you do it right! If you would like to go through more web designing trends, just check out https://99designs.com/blog/trends/web-design-trends-2018/. Wish you a successful year ahead!