How Can Infographics Be Used Effectively In Digital Marketing
An infographic is nothing but information conveyed in the form of pictures or other elements so that the audience can easily grasp the essence. Infographics enable quick communication of messages, and it is easy compared to long raw text required to communicate the same message. Infographics, when used rightly, are immensely beneficial to digital marketing. Here are a few tips to help you use infographics smartly in your digital marketing strategy!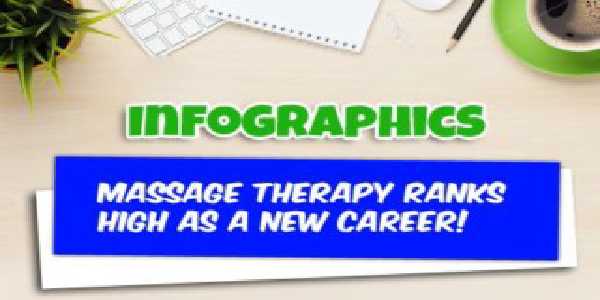 Know your audience is!
Businesses like massage and spa services, beauty products, etc. can make the best use of infographics as they know what exactly your customers are looking for and by judiciously using infographics, they can effectively communicate to them that they are providing what the users are seeking. You must know the fact that infographics are used by a wide majority on the internet. Your success lies in how well you use infographics which outstands others and at the same time focusses on your particular audience. As per https://www.forbes.com/sites/cherylsnappconner/2017/10/19/the-data-is-in-infographics-are-growing-and-thriving-in-2017-and-beyond/#2702a342137c, the attention span of people is very shorter now and this is one of the most important reasons why infographics work better than just text. So the more accurately you create an infographic, the better it serves your purpose.
Do your best to attract users
How you put on the information in an infographic is equally important as what you put on it. It should not be just a splash of colours which looks as if an amateur has done it. Your infographic is going to be a prominent element of your website which plays a great role in creating the first impression. So you must make sure that it is done perfectly in a way which pleases the users and builds a sense of reliability in their minds. If you can get the job done by a professional graphic designer, then it is the best. He/she would have a better idea regarding the colour schemes to be used and the pattern to be followed to make them attractive and in sync with the overall design of your website.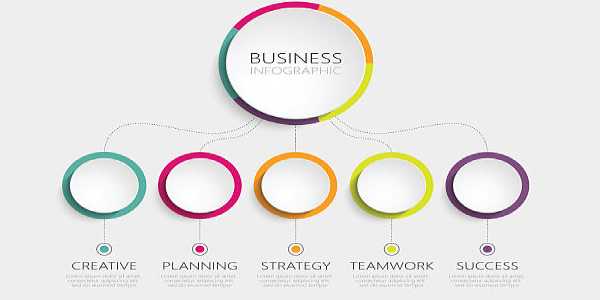 Exhibit your expertise
An infographic is a wonderful way to convey even complex information appealingly. So, use them wisely to display your expertise. If you have some statistical data which can make your users go wow, then use it in interestingly in your infographics. But make sure that the data which you use is 100 % accurate.
Be informative
Make your infographics as informative as possible. Remember that when compared to plain text, infographics have far better probability of getting shared on social media. So, make use of this potential to the maximum by including interesting information in your infographics. The ultimate purpose of an infographic is to catch attention. When they get shared more, they get the attention of more people which, in turn, helps in attracting more people to your website.
What next?
Now that you have the basic idea about infographics, you can explore more about them and use them creatively to promote your business. All the best!